Housed in the Natural History Museum Collection, Brian Hargreaves' series of beautiful butterfly etchings catalogue the vast variations of the species. Trained at Camberwell School of Arts and Crafts, Hargreaves specialism in butterflies developed when he was commissioned to illustrate the 'Collins Guide to Butterflies of Britain and Europe'.
It was through this that Hargreaves was given the impressive opportunity to paint butterflies in the grounds of Buckingham Palace for the Royal Entomological Society. These gorgeous studies were then presented to the Queen at her Silver and Golden wedding anniversary. His career continued to flourish, with highlights that included gliding the ball and cross on top of St Paul's Cathedral, exhibiting and lecturing at the Royal Academy, winning a Gold Medal from the Royal Horticultural Society for botanical illustrations and even releasing a couple of books.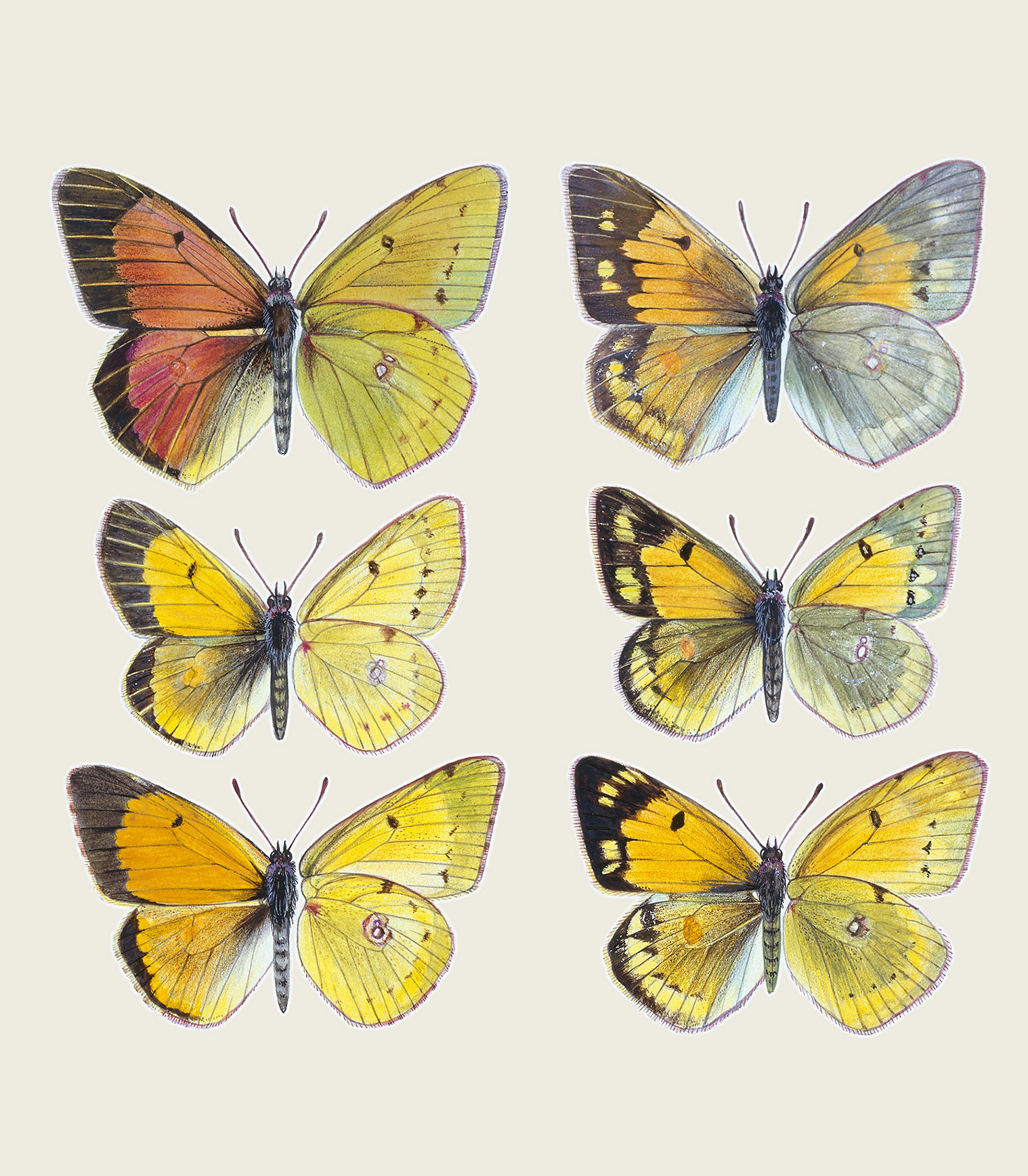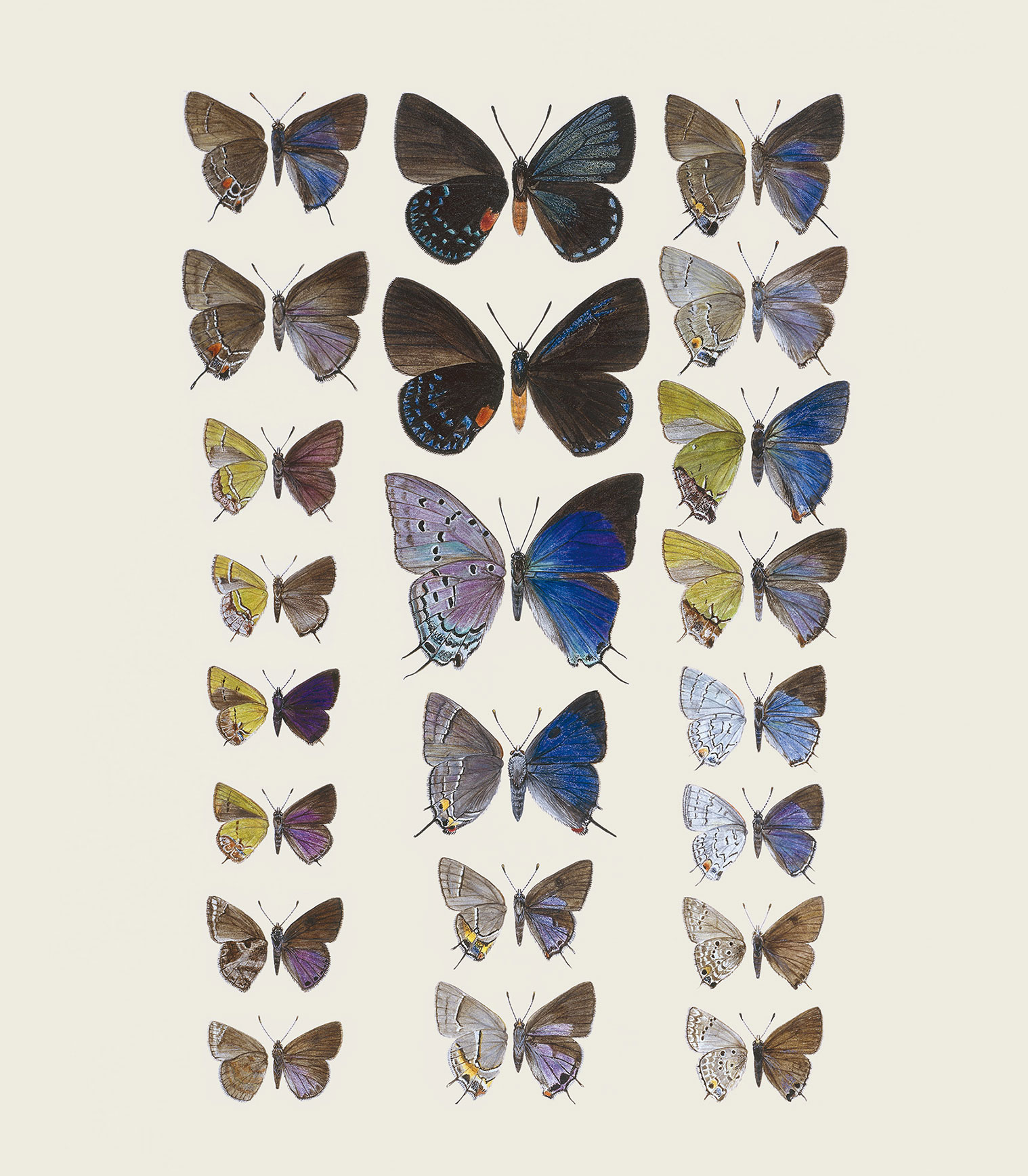 Hargreaves abundance of talent and skill has been embodied in his legacy of timeless drawings. The ageless subject of butterflies maintains its popularity into the 21st century further cementing Hargreaves reputation as an esteemed artist.
To view more of Hargreaves works, check out the Natural History Museum Collection here.