Read the Blog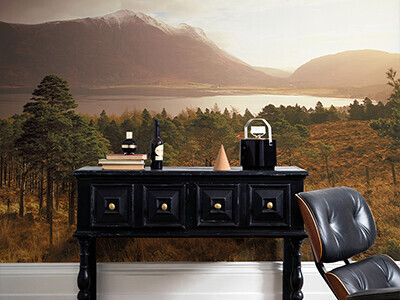 Biophilic interior design is all about living in harmony with nature by incorporating natural elements into your interiors. Discover how to embrace the great outdoors into your home.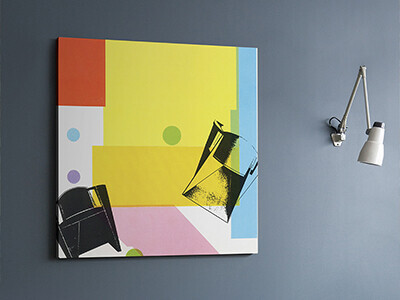 Wayne Hemingway sat down (albeit digitally) with Surface View to talk about his journey into design and the new collection Vintage Festival.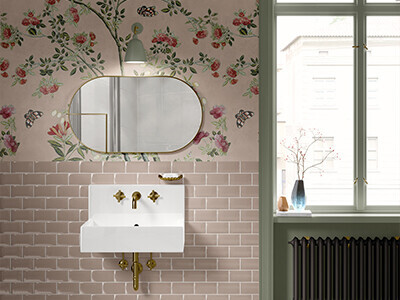 Are you looking to completely transform your home into a pink paradise or just looking to add a little hint of pink décor?