When putting together our wish list of contributors for the Christmas Decorations edit, Lucy was an easy choice.
Working with some of the most sought after interiors brands in the industry, and career highlights that includes Style Assistant for Livingetc, it's clear to see that Lucy has a creative flair in abundance!
Set with the task of choosing 5 products from our collections that would work for the festive period and generally all year round, Lucy has chosen some fabulous pieces.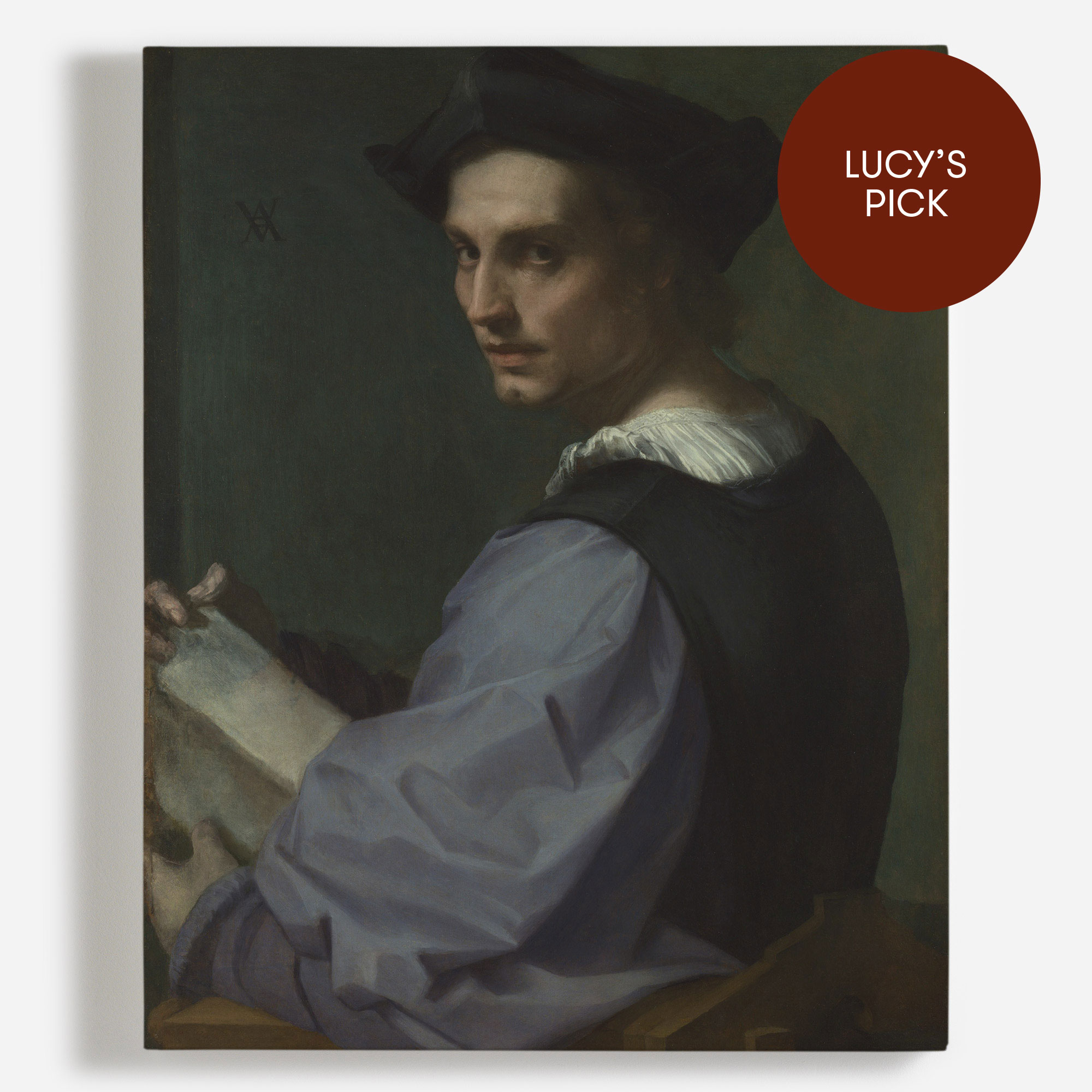 Lucy explains why she's skipping the tree this year 'we live in a typical small London terrace and could really do without a Christmas tree as it takes up too much valuable floor space.
This year we've decided to display an image of a winter scape on our sitting room wall instead. The Winter Trees canvas by renowned photographer Nic Miller is the perfect choice for bringing the British Christmas inside.'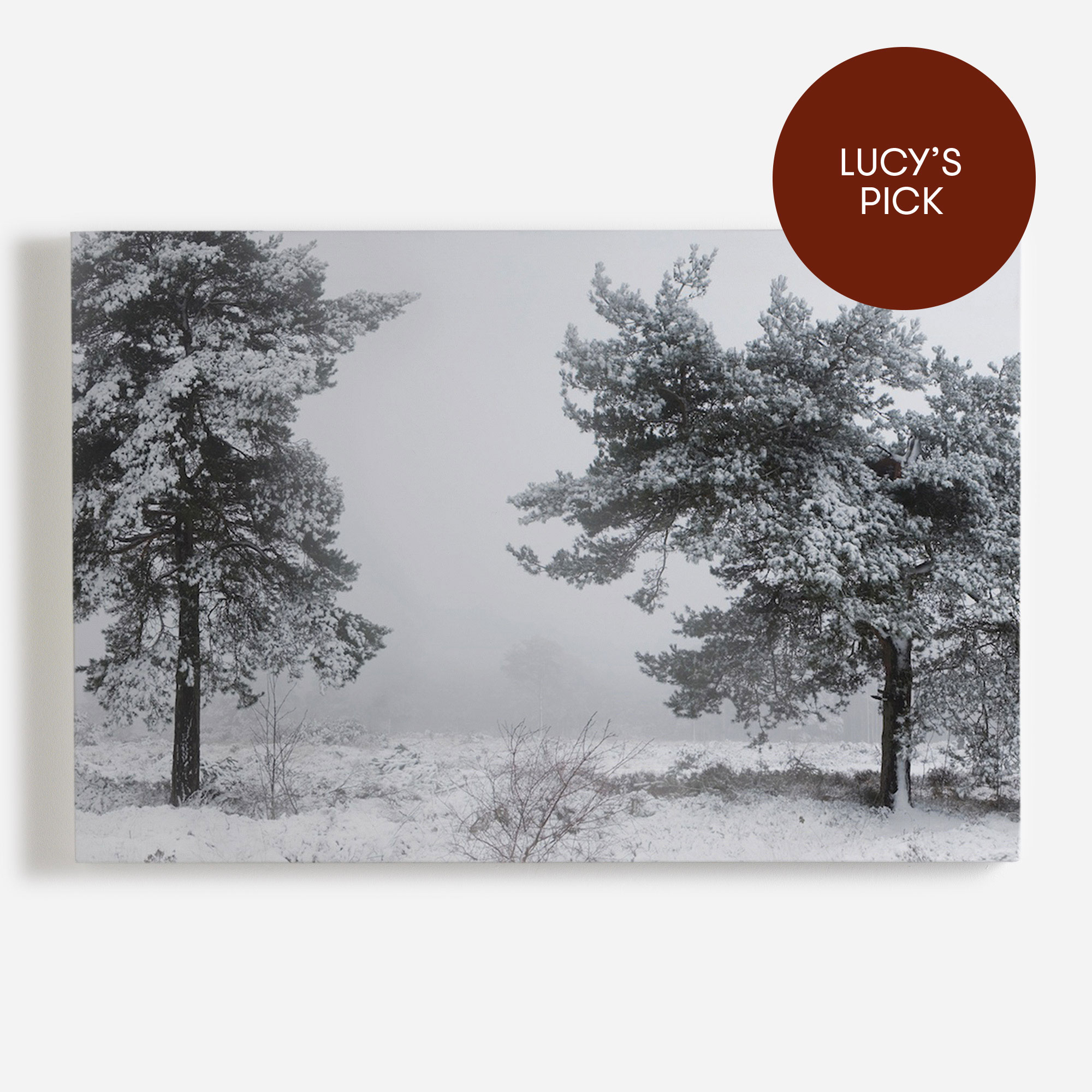 'Winter Trees' Canvas | Nic Miller
Between this beautiful snowy winter scheme on the wall and the Christmas decorations that we hang on our bannister and over the fire place – who needs a tree? It's nice to do something different every so often.'
What do you think of Lucy's picks? Will you be swapping the tree in favour of some festive wall art this year?