Keeping our Environment Beautiful
At Surface View we pride ourselves on our environmentally friendly, sustainable practises, and are proud to have been awarded BS ISO 14001:2015 for our environmental management system.
We care about our environment and our impact on it. Being a bespoke, made-to-measure service allows us to limit the amount of waste we produce and affords us the opportunity to work with our supply chain to move towards a more sustainable future.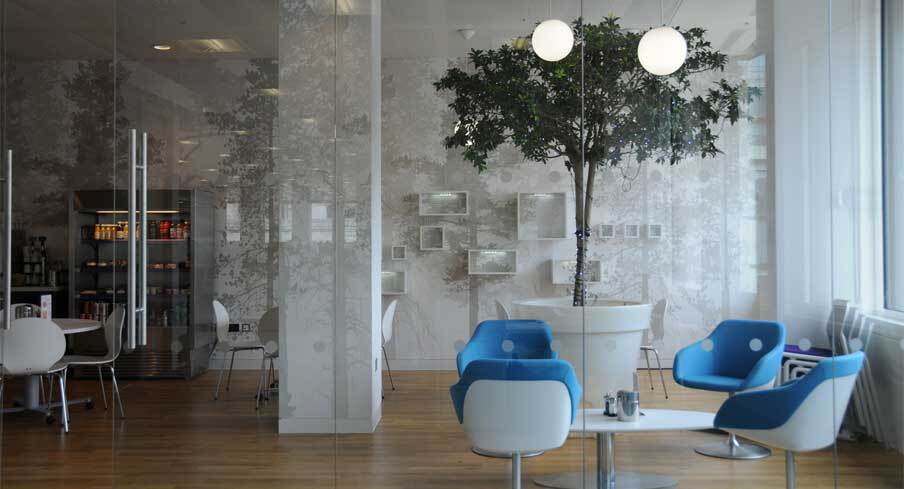 Technology
Of course, we keep a keen eye on environmental developments too. It goes without saying that at Surface View we use specialist ink - the first and only digital ink to be certified to the Nordic Ecolabel environmental standard. Our ink is totally free from VOCs and toxic chemicals, and the resulting printed matter is fully recyclable. We're dedicated to minimising our impact on the planet, and we continue to do our best to be as kind to the environment as we possibly can.
Impact Management
We take a full product life cycle approach, evaluating our impact at every stage and consistently adjust our products, technology, and systems in order to reduce the effect of our activities. We don't make false claims or wave bogus flags, instead, we strive to lead by example by continually evolving and improving what we do.
Our Waste Hierarchy ensures we carefully control our waste streams, and aim to Reduce, Re-Use, Recycle and Recover whenever possible. We have achieved zero waste to landfill over the last 4 years.
In our day-to-day we have introduced energy-efficient equipment, company cars, and improved our heating and insulation systems to significantly reduce our carbon footprint.
We appreciate there is still much more to do and we continue to strive to improve. This might just be the start, but it's a good one.