Founded in 1768 by King George III, the Royal Academy Arts has provided a voice for art and artists and is still led by many of the greatest artists of the day.
With its 250 years of tradition, a programme of ground breaking exhibitions and the longest established art school in the UK – it is the ultimate destination for art lovers.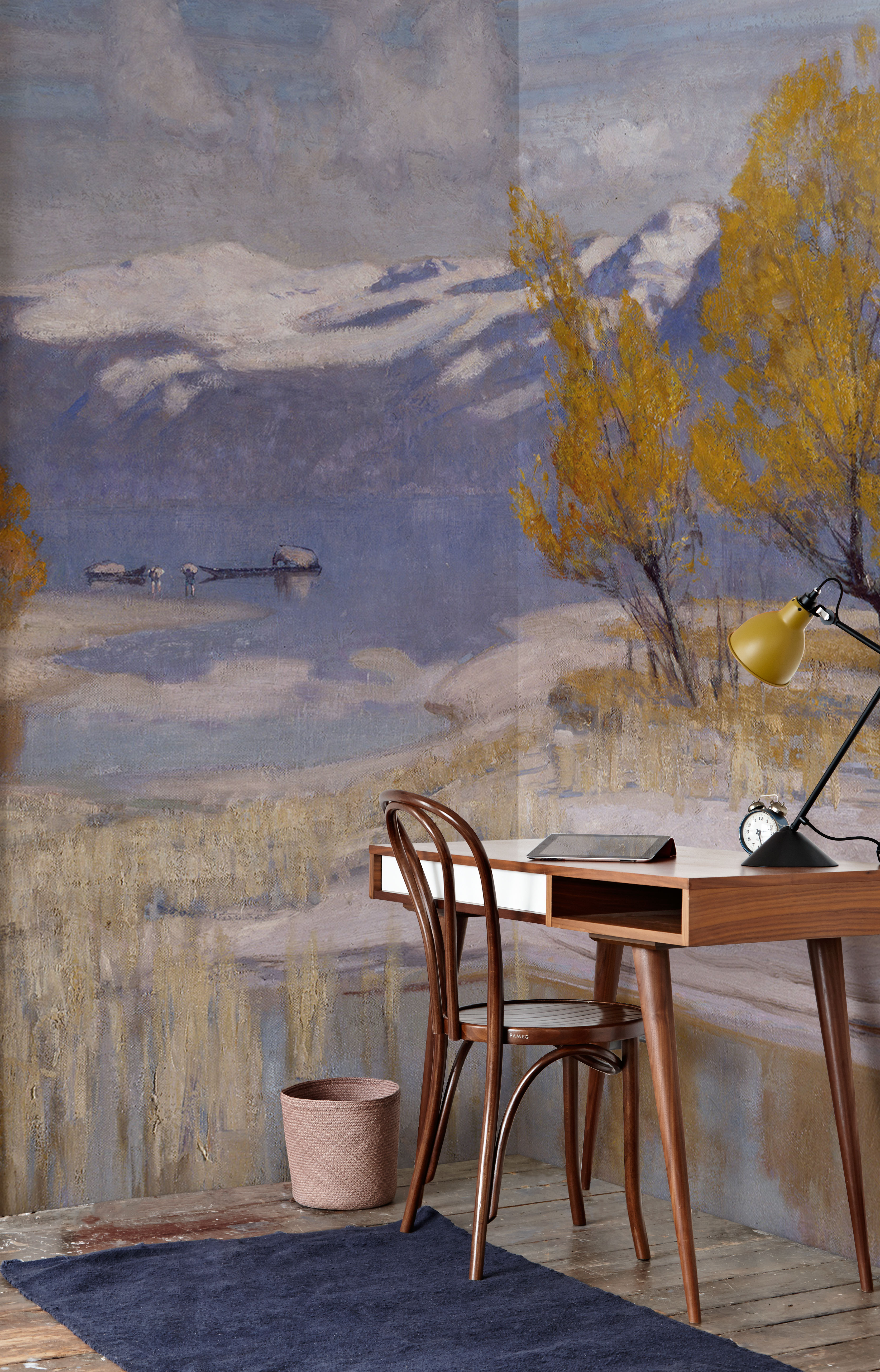 'Lago Maggiore' Mural | Royal Academy of Arts
The Royal Academy's extensive collection of work by Royal Academicians, the artists at the heart of the RA, remains largely unseen from outside the Academy and is part of a long-established tradition, with each Royal Academician donating an artwork to inspire future generations.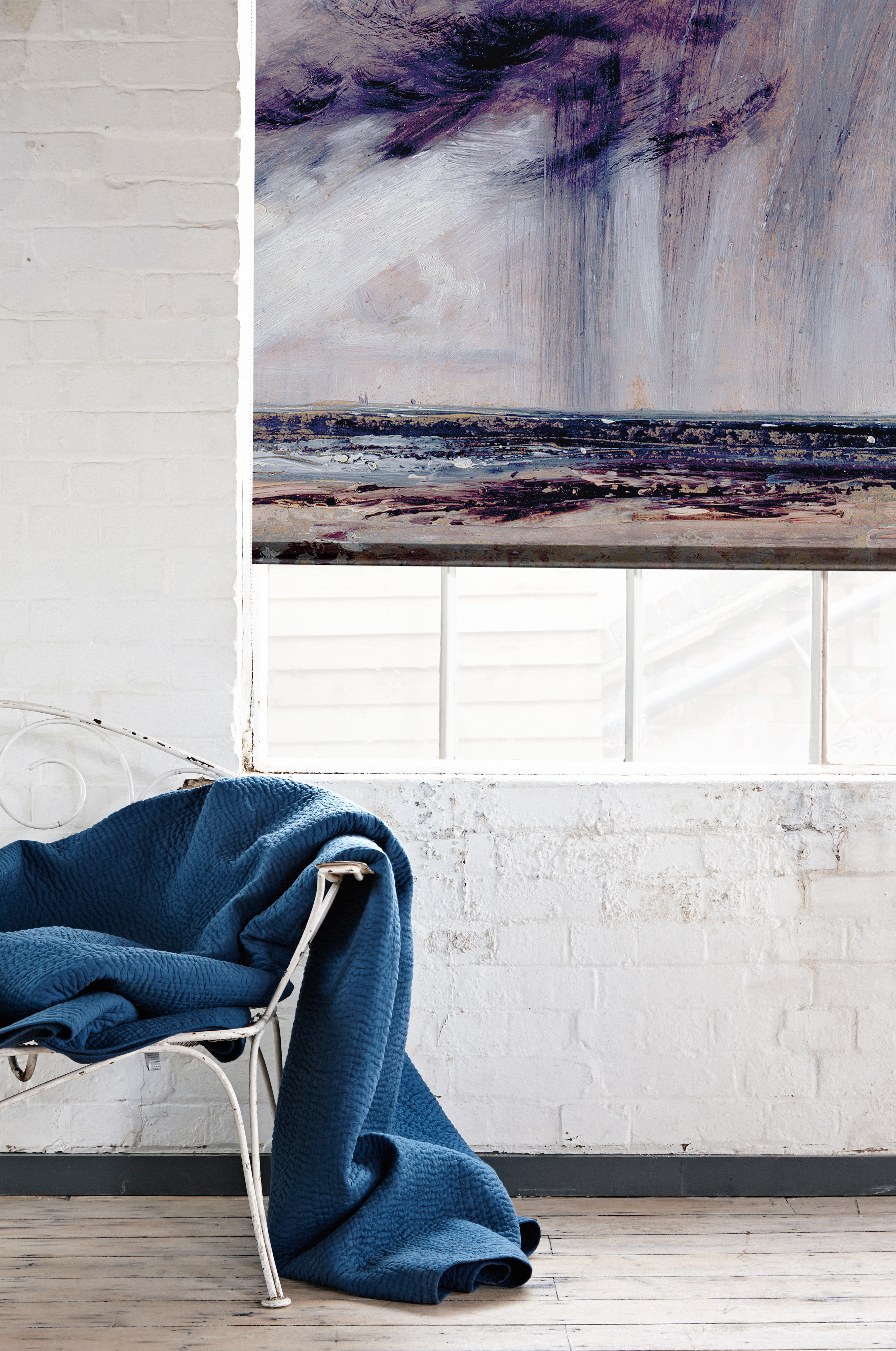 'Rainstorm Over The Sea' Roller Blind | Royal Academy of Arts
From beautiful book illustrations by little known artists' to established names such as John Constable RA, JMW Turner RA or George Stubbs RA,every piece in this new collection has a richness to it, with each brush stroke showcasing the immense technical ability of these traditionally trained artists.
Take a look at this fantastic collection from the here.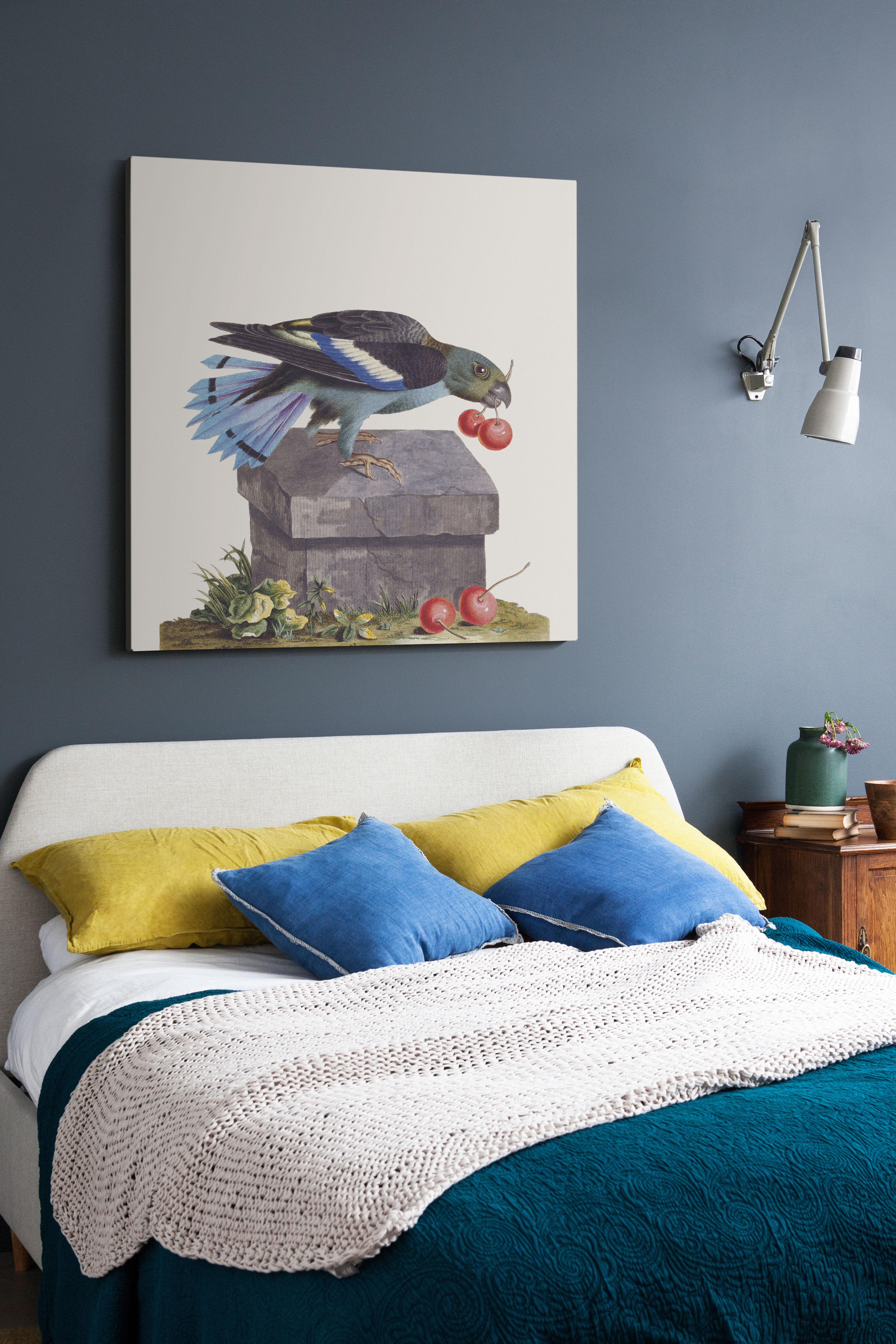 'The Black - Winged Parroquet' Canvas | Royal Academy of Arts