Our newest collection from the National Trust explores the beauty of Calke Abbey
Calke Abbey is, and always has been, a hidden house, preserved as a rare and remarkable survivor from a bygone era. Previously home to various high society owners, most notably Sir Harry Harpur 6th Baronet and Lady Frances Grenville. Set amongst the stunning countryside scenery of Derbyshire, the house is a reminder of the opulence and grandeur of the early 20th Century.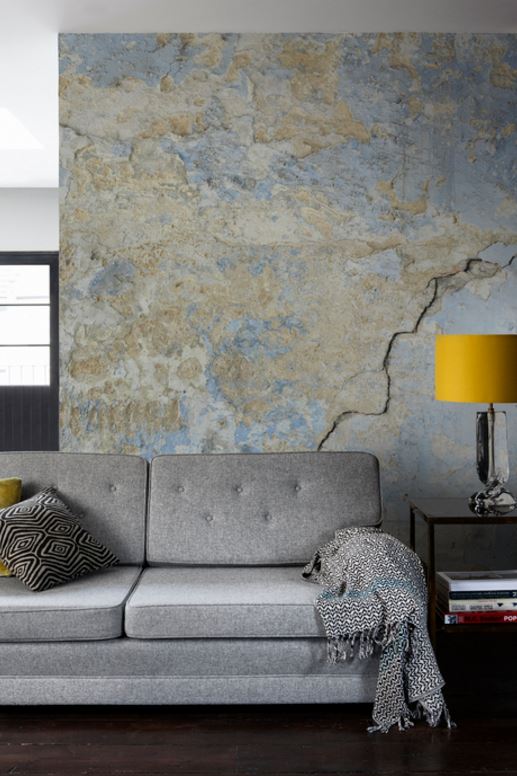 'Cook's Bedroom' Mural | National Trust Textures
Surrounded in fascinating history, Calke Abbey has a vibrant and lively past. Sir Harry Harpur and Lady Frances Grenville bore a son who was widely known as the 'isolated baronet'.
Choosing to completely remove himself from the high society he was born into, this trait became common amongst the generations and continued for a further 200 years.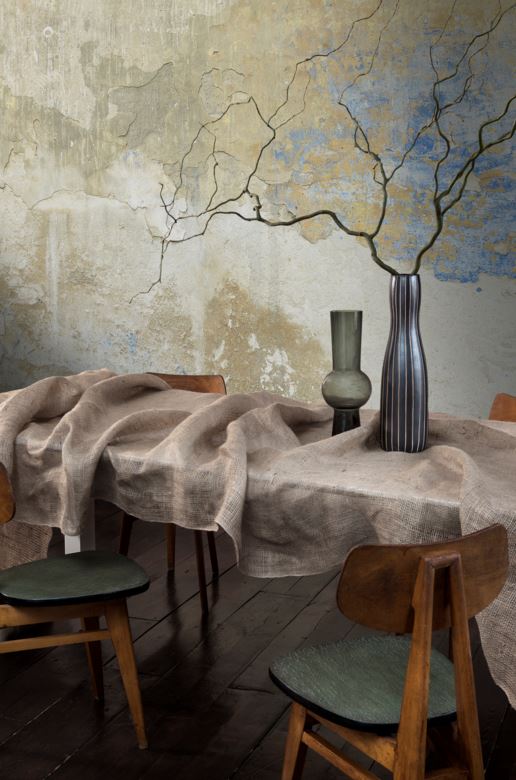 'The Orangery' Mural | National Trust Textures
Fast forward a few years and the house later settled with the 10th Baronet, Sir Vauncey Harpur – Crewe. Upholding the family fondness for seclusion, he was rarely seen outside the bounds of Calke Abbey.
His passion for taxidermy resulted in an extensive collection of stuffed birds and animals. Still visible in the house today, this captivating display has been photographed and is one of the fabulous images available in our National Trust collection.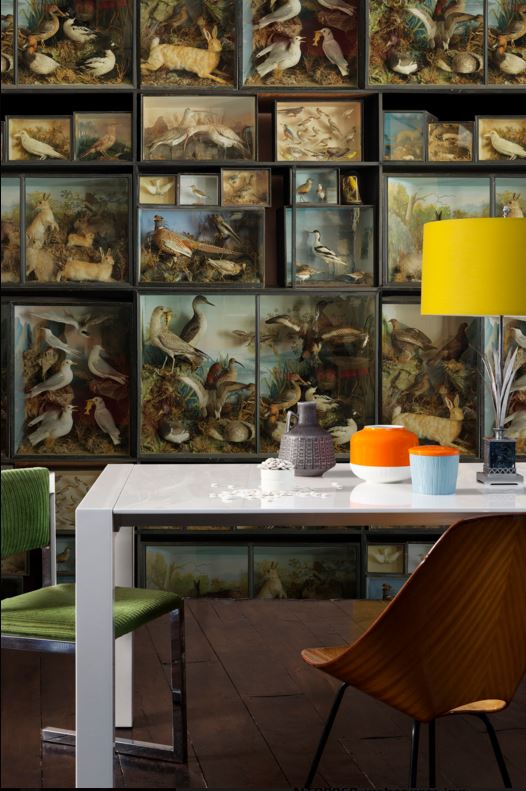 'Sir Vauncey's Stuffed Birds II' Mural | National Trust Textures
The abandoned rooms display impressive cracked and flaky walls, with discarded gardening tools and aged books left in situ. Creating an air of mystery and excitement, the house an almost magnetic atmosphere.
The faded splendour is somewhere between 'gentle neglect and downright dereliction'. Preserving a moment in time, the house shuns all the everyday mod cons and technology we have grown so reliant on.
Instead it's a peek into a life which appears straight forward and uncomplicated, a stark contrast to the 21st century.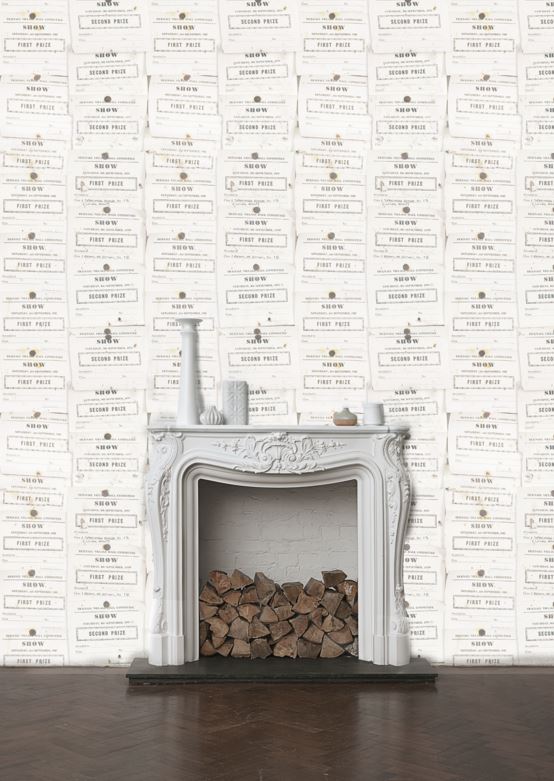 'Prize Vegetables' Mural | National Trust Textures
Celebrating the beauty of decay, this exciting collection reveals the textured walls of the Orangery, Pantry, Cook's bedroom and the Gardener's Bothy.
John Parkinson, House and Collections Manager has long been a fan of Calke Abbey. 'I have lived and worked at Calke for many years and the textures and feeling of gentle decay have always fascinated me. It was reassuring when the Surface View team arrived on site to find that they too appreciated the special beauty that can be found at Calke. I am sure this collaboration and the story of the decline of the great country houses in the 20th century will bring Calke to the attention of many more people.'
We're delighted to be able to share the beauty of Calke Abbey and provide an opportunity to add a piece of this captivating history to your interiors.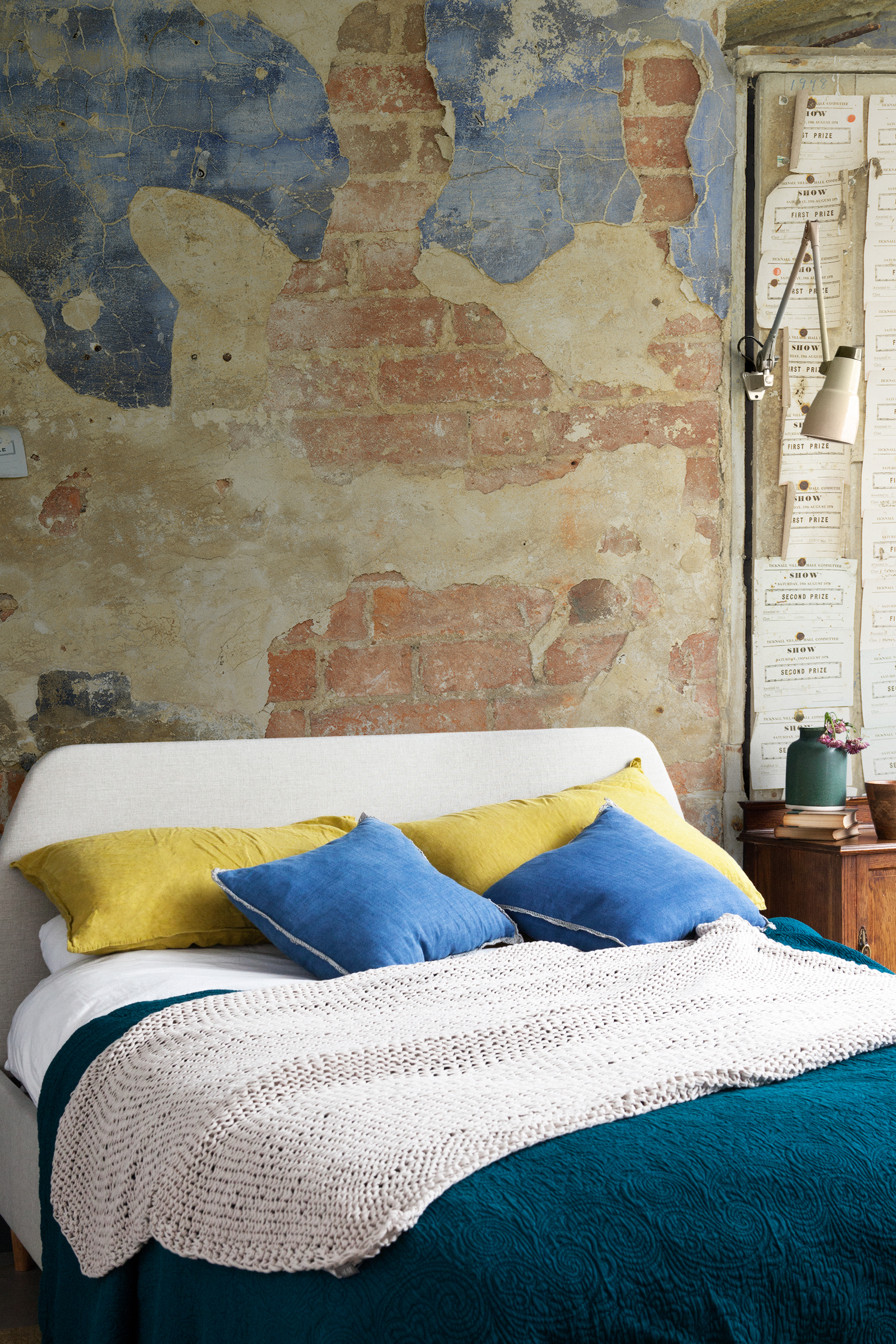 'Gardener's Bothy II' Mural | National Trust Textures
Perfect as large wall murals, these images make brilliant backdrops. The cracked walls, peeling paint and forgotten rooms are all available as customisable wallpapers, along with other bespoke products.
Offering a unique opportunity to incorporate a historical reference into modern interior decor.
We love the 'Gardener's Bothy II' mural blown up in all its glory. All of our wallpaper murals are printed to order on our luxurious papers, supplied in super wide drops for simple hanging of your bespoke mural.
Have a browse of the full collection from the National Trust here and let us know which images are your favourites!