The breathtaking moment when you see your favourite masterpiece displayed in all its glory in a gallery, is one that many people relish.
Examining a masterpiece dating back to hundreds of years old, the opportunity to explore these paintings gives a unique insight into the life and times of the artist. Traditionally trained, the skilled, handcrafted production of these pieces remains unrivalled in today's digital age.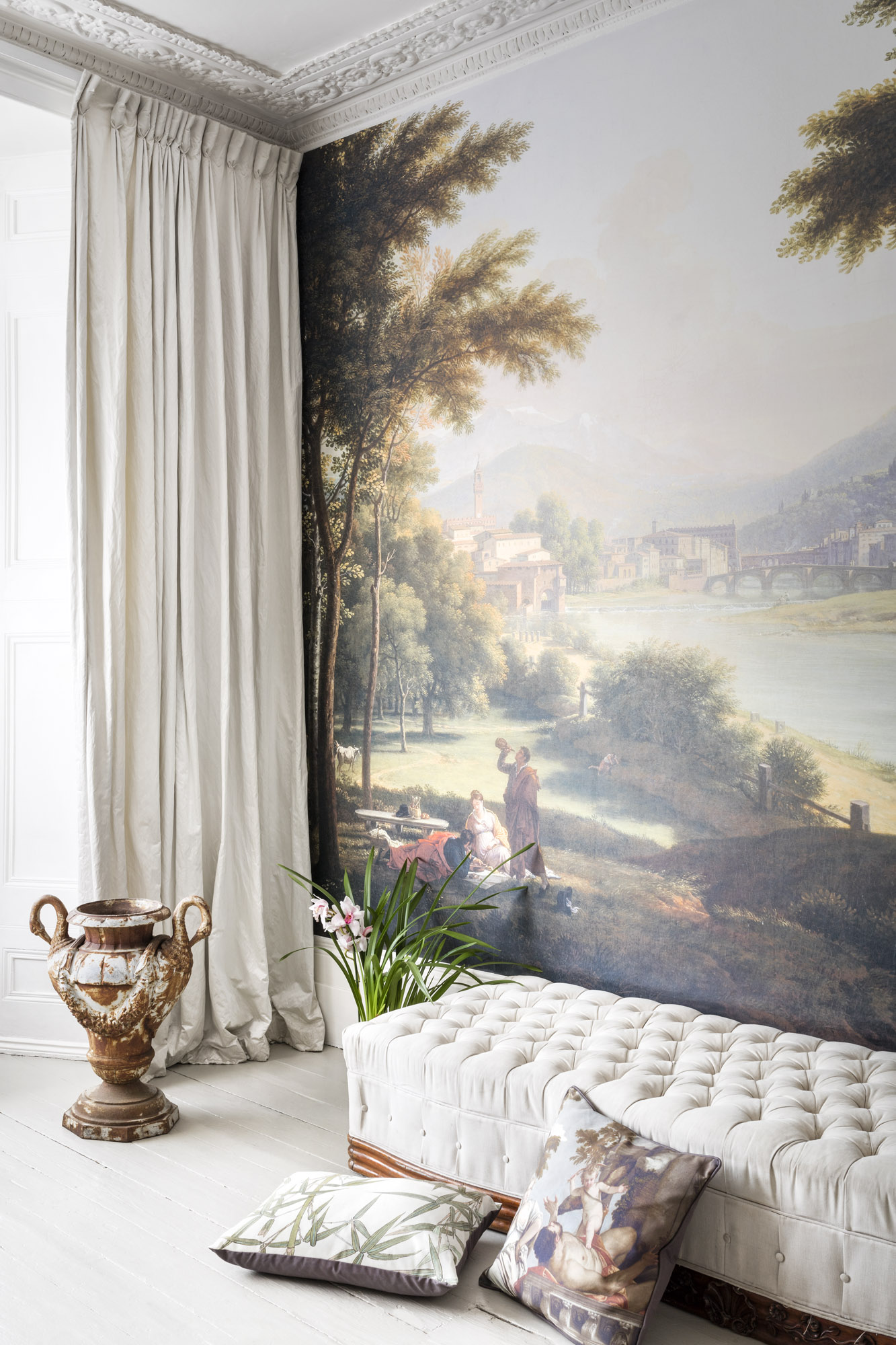 'A View a Florence from the North Bank of the Arno' Mural | National Galleries of Scotland
Featuring a mix of phenomenal portraits, luscious landscapes and sumptuous still life paintings by famed artists Degas, Turner and lots more, our Old Masters edit gathers these aged masterpieces in one place.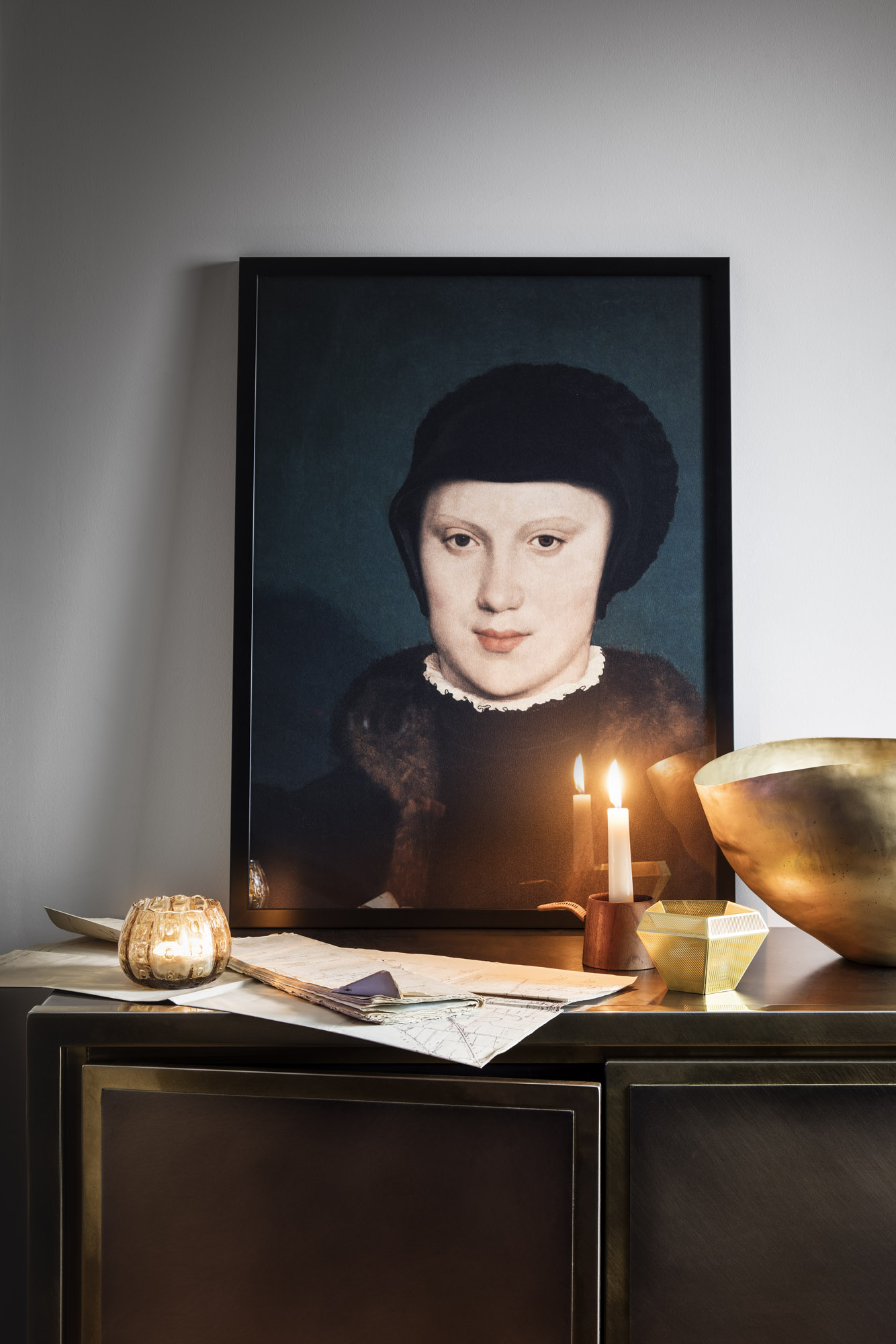 'Detail from Christina of Denmark' Art Print | National Gallery
These traditionally trained artists painted the old fashioned 'honest' way. Often from observation, the artists captured a fleeting moment in time. Working quickly to get the details down onto paper, and taking notes to keep the final piece as authentic to the reality as possible.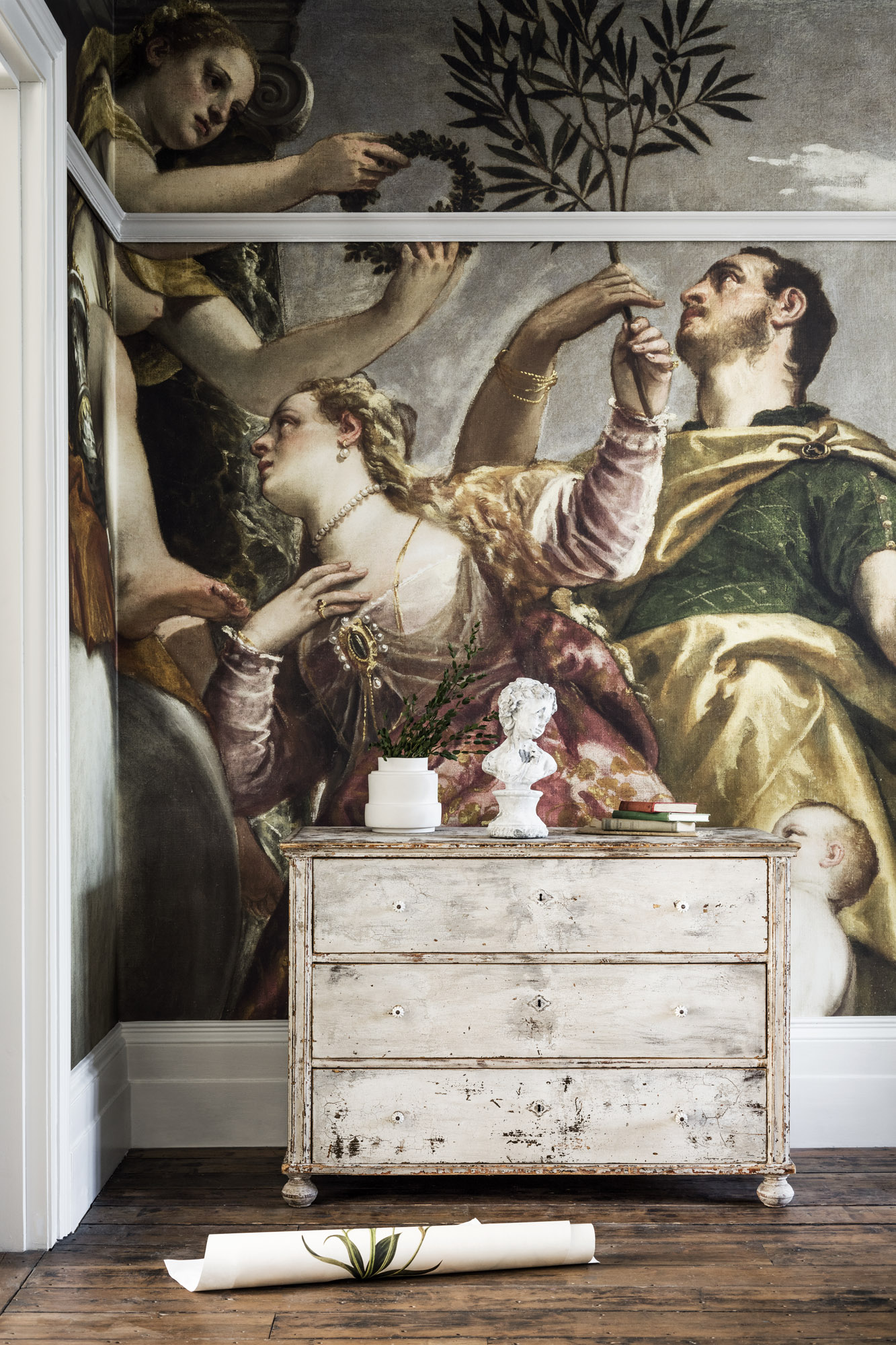 'Allegory of Love, IV ('Happy Union') | National Gallery