Maps and Charts have always been a firm favourite at Surface View. The gorgeous illustrative lines and shapes make for stunning wall décor. With such a wide range in our collections – from the Museum of London to the Vintage Maps Collection and the National Maritime Museum. We learn more about the history of maps from curator Gillian Hutchinson at the National Maritime Museum.
Gillian works with the Museum's extensive collection of sea-charts, maps and globes. Through researching and recording them Gillian gains huge insights into the history of the maps, she explains "I enjoy finding connections between the cartographic collections and the other collections in the museum, to give another angle to the stories we can tell and the themes we can explore. Cartography really does help you to understand how people viewed the world, and not just its physical features but what their attitudes were."
The study of maps is immensely valuable to our understanding of history. By exploring the paper landscape we can start to make connections between places and events and also the present and past. You can discover how areas have changed and what factors have influenced the cities we live in today.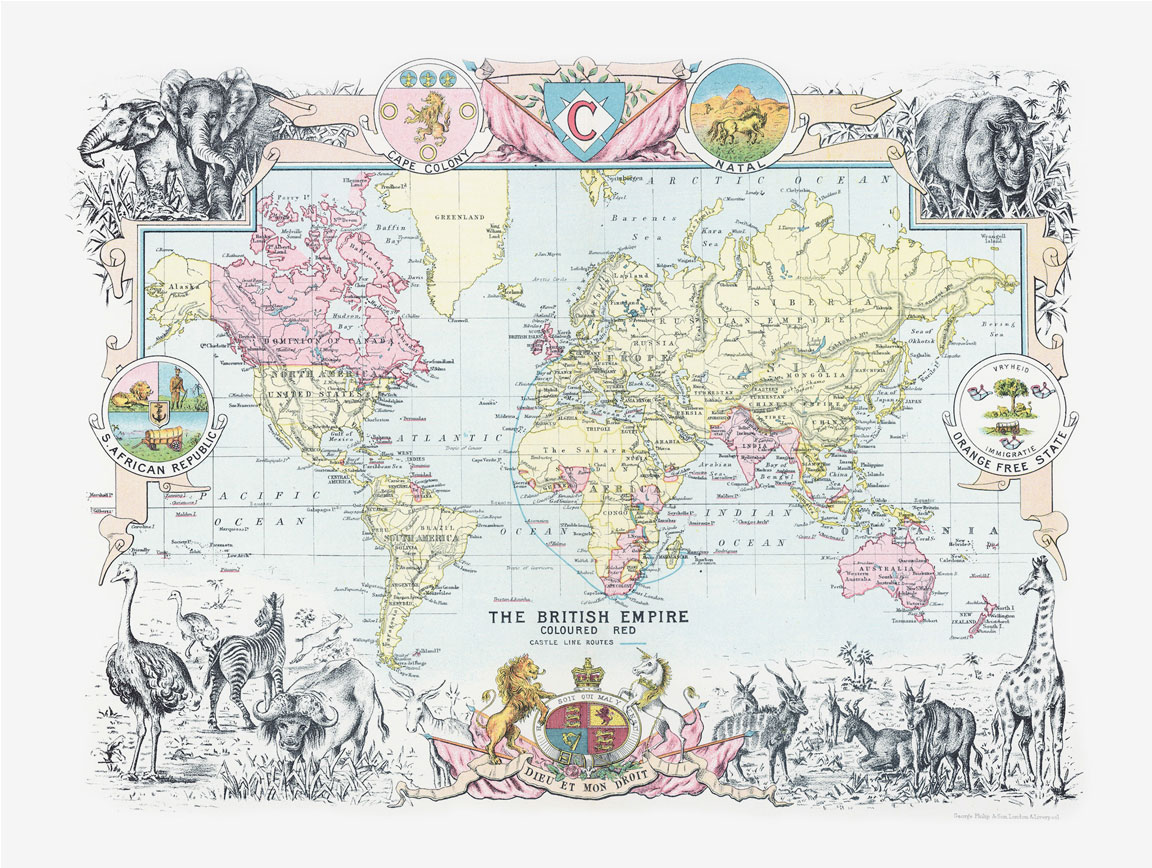 Originally intended as an informative document, these worldly maps have a beautifully weathered feel. With each line and shape painstakingly drawn by hand, the level of craftsmanship involved in these masterpieces is truly breathtaking.
Gillian reveals that maps were often created to impress "many were originally intended to be luxury items, bound in atlases or hung on walls. Some were created to celebrate national pride or to persuade the viewer of the desirability of travelling to distant lands. Others, such as star charts, gave cartographers creative opportunities that they just couldn't resist."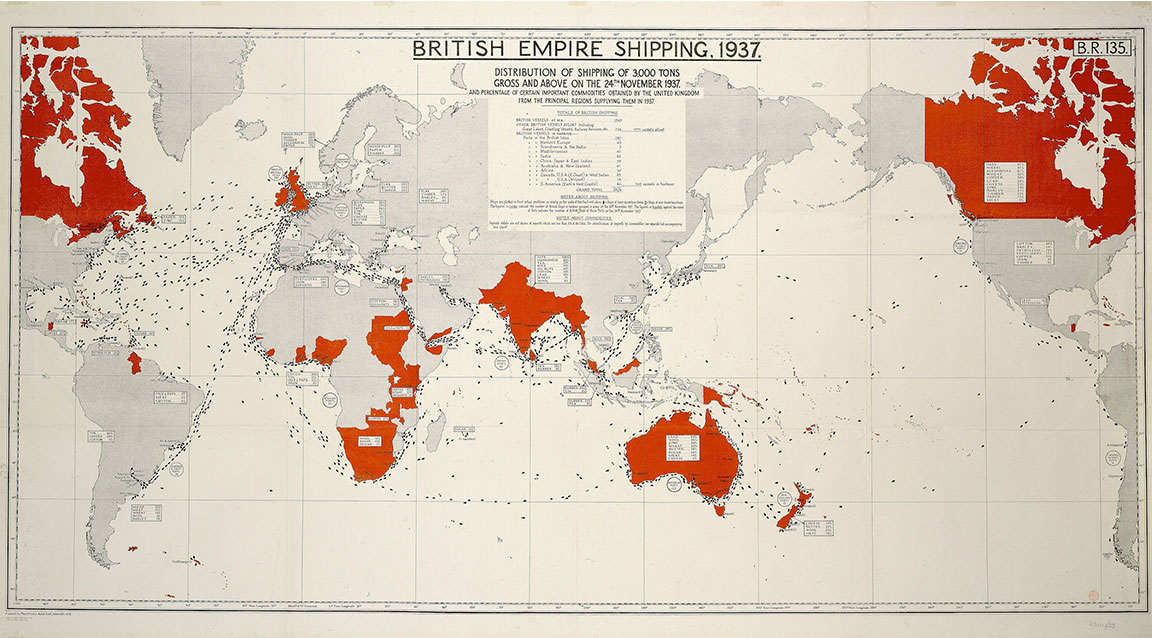 In a world where GPS and digital mapping is rapidly evolving, engagement with maps has never been higher. From apps on our smartphones to satellite navigation in our cars, we are relying on maps more than ever. The continuing development of sophisticated geographical information is an exciting prospect, one that Gillian believes will provide endless possibilities for cartographers.
Secure your own piece of history and marvel at some of our favourite maps from the National Maritime Museum collection. Notice how the artistic flair of these talented cartographers has transited the map from a document to a timeless work of art.