House & Garden Decoration Director, and all round interiors addict, Gabby Deeming is an expert when it comes to dressing your home. This festive season it's all about fabulous prints...
'There are few things I would rather have for Christmas than a framed picture of an image I love, even better a small collection that work perfectly together. They never go out of style'.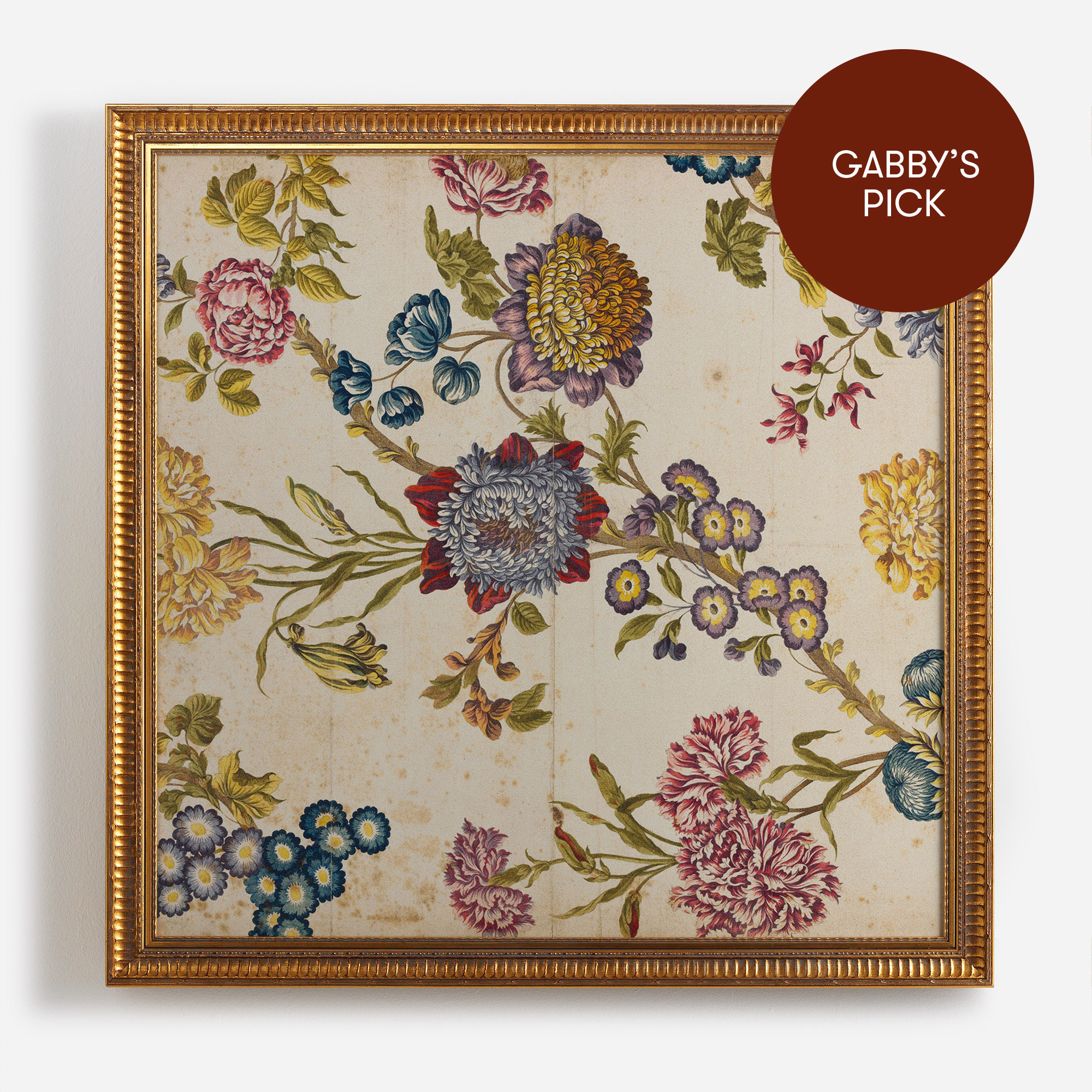 'Spitalfeilds Silk' Framed Print | Sir John Soane's Museum
Gabby has picked her top 5 products from our collections, 'I wanted to choose a group that worked well together and didn't look too 'trendy'.
I liked the breadth of imagery from an 18th century textile piece in the Sir John Soane's collection to the great ice skating Reverend from the National Galleries of Scotland - which I think is a very modern image in its simplicity.'
'I'm also a sucker for the Scottish Colourists, so it was good to find the Francis Campbell painting. I love that the images are not especially well know – it's a much more rewarding experience than going onto a website and just buying another famous print.'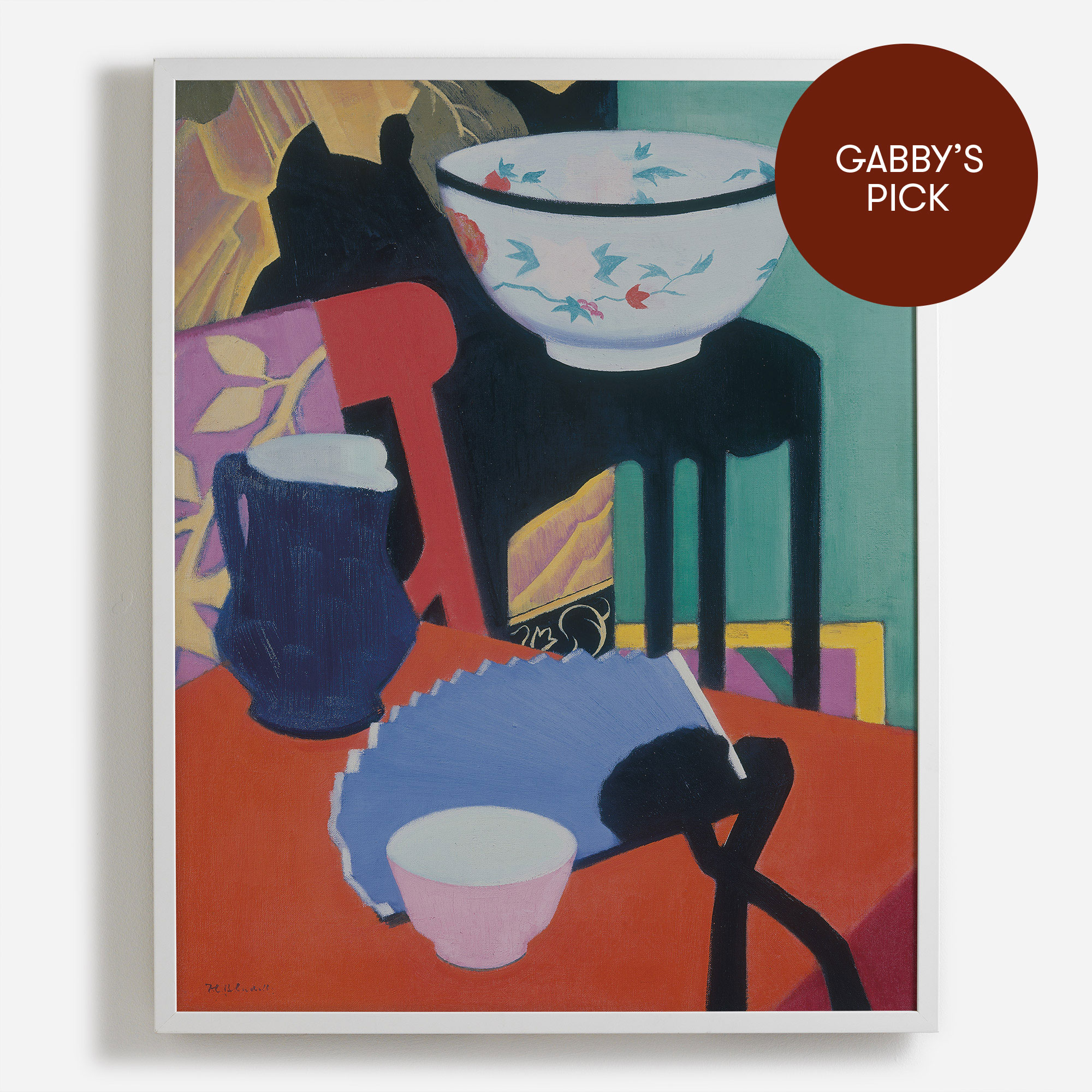 'The Blue Fan' Framed Print | National Galleries of Scotland
Transforming her home for Christmas, Gabby doesn't do half measures. Creating a magical setting, Gabby adds bundles of winter-scented foliage and berries everywhere.
'You have to really go for it! It looks great over doorways, bedheads and windowsills. I also put springs across the tops of all my pictures.'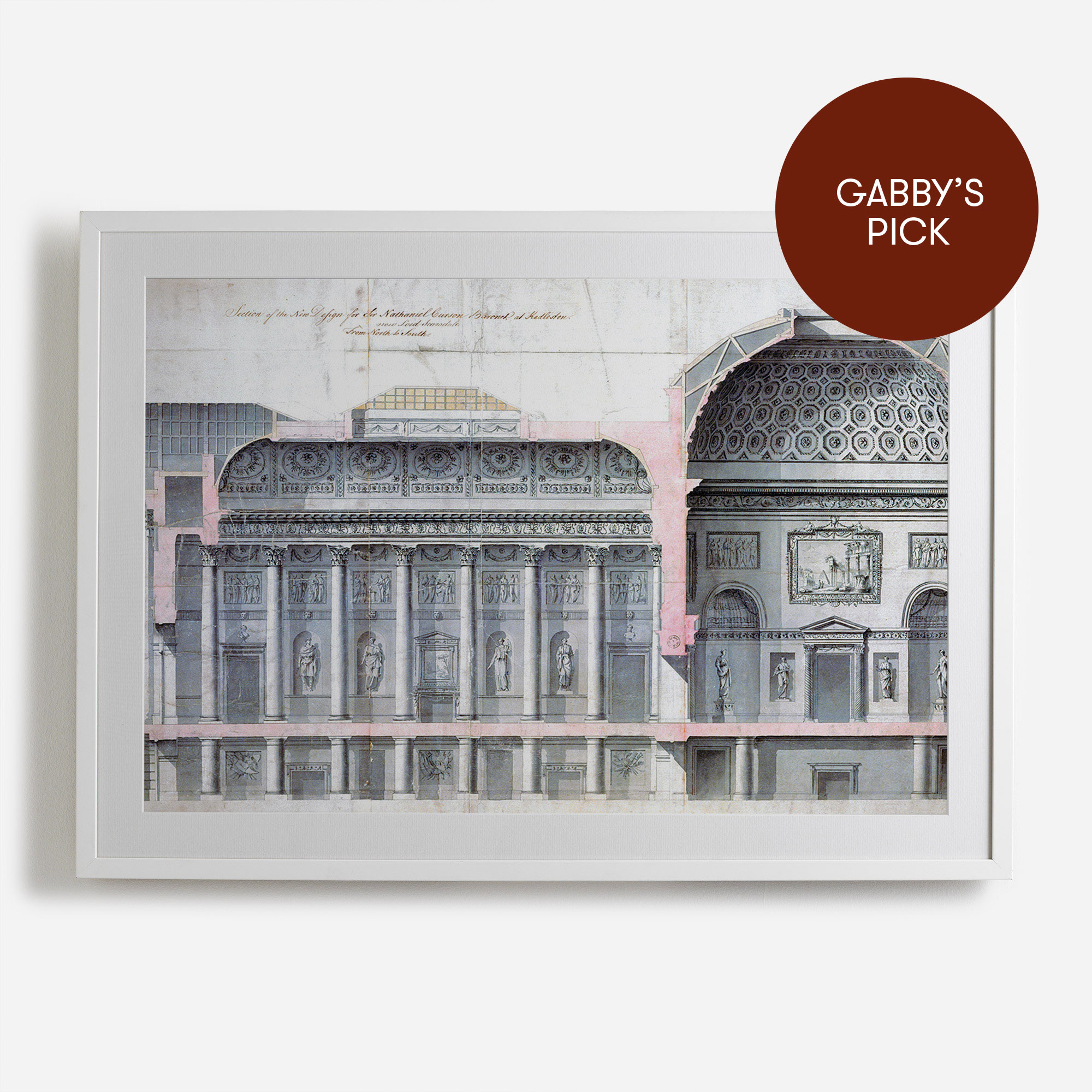 'Kedleston Hall' Framed Print | National Galleries of Scotland
Do you love prints as much as Gabby? Will you be trying out a gallery wall in your home this Christmas?