Big, bold and beautiful - bask in our blooming blossoms. Plucked from The V&A, New York Botanical Garden and National Gallery collections, our floral favourites are certain to keep your home in bloom.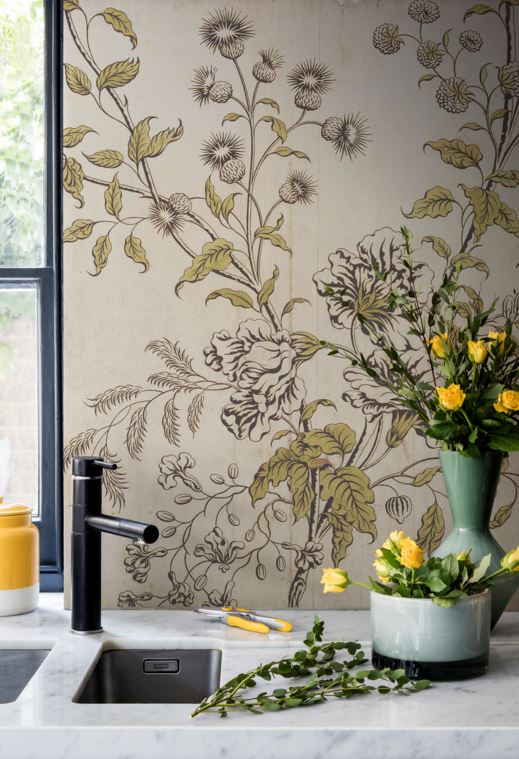 'Woodblock Floral' Mural | Sir John Soane's Museum
Super-sized bud heads, pretty posy designs and gorgeous garden scenes form our picks of the bunch.
From the sultry still life paintings by the Royal Academy of Arts and National Gallery to the subtle etchings in the Sir John Soane collection, each artist incorporates their own style revealing the beauty of flora.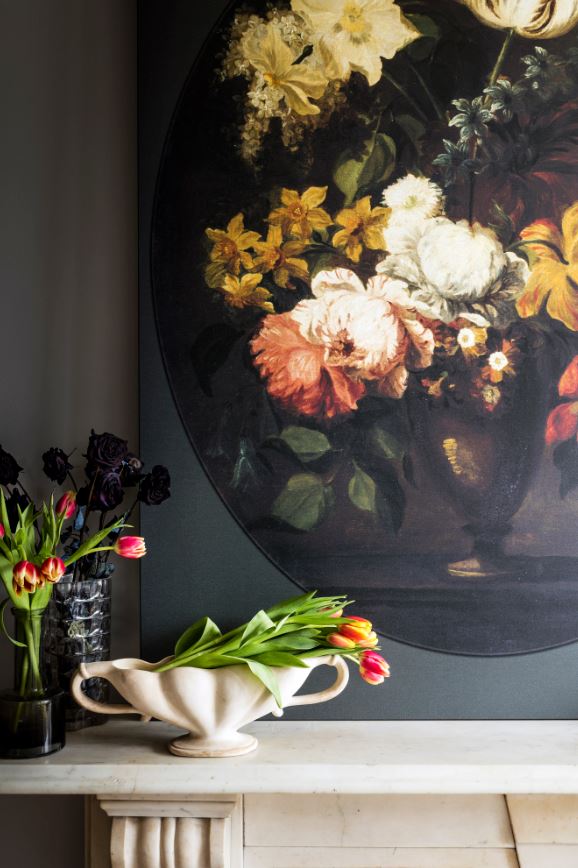 'Spring' Canvas | Royal Academy of Arts
Featuring famed artist William Morris from the Arts & Crafts movement, amongst the lesser known artists from the New York Botanical Garden collection, one thing remains the same - each artwork has been skilfully produced to create a masterpiece that fits in the context of modern homes today.
Do you prefer bright and bold colours in your home or the more understated sophisticated shades? Let us know, we'd love to hear from you!