Now in its 26th year, the BP Portrait Award at the National Portrait Gallery is renowned for uncovering the most talented artists from across the world. The award gives both amateur and professional artists the chance to showcase their work and the opportunity to win the coveted prize of £30,000 plus a commission to produce a masterpiece for the Gallery's permanent collection.
The lure of this fantastic prize continues to be immensely popular and this year there were 2,748 entries from 92 countries. Only 500 artists progressed to the second round of judging and were quickly whittled down to the final fifty-five artists selected for the exhibition.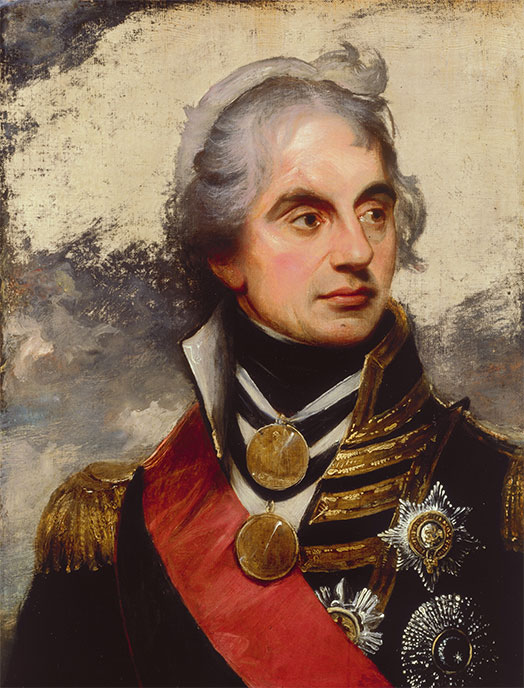 With over 280,000 visitors to the exhibition last year and the same expected this year, being selected for the exhibition allows artists to showcase their portraits to influential figures in the creative industry.
Success stories include Michael Gaskell who has been awarded second place three times in a row for his portraits. Already shortlisted for the 2015 award, Gaskell faces tough competition from Spanish artist Borja Buces Renard for his solemn depiction of his mother and brother during a regular Sunday get together.
Israeli artist Matan Ben – Cnaan has centred his submission around the biblical story of Jephthah. He led the Israelites into war with the Ammonites and vowed to God that if he won, he would sacrifice the first thing he saw on his homecoming. To his horror it was his daughter.
The artist explains that the portrait tells of the "tension imminent in the moment of realisation of the horrible price one must pay". The unusual context for the painting is extremely thought provoking and certainly makes you question what would you do in Jepthah's position.
Make sure you head down to the National Portrait Gallery to check out these wonderful shortlisted works along with the other 52 entries. Running from the 18th June – 20th September, this is one event you really won't want to miss!