Hailing from London, the fabulous design duo '2 Lovely Gays' certainly know a thing or two about interior decoration.
With Jordan having starred in 2014's BBC 'The Great Interior Design Challenge' and Russell a design writer, their flourishing design practice has produced a portfolio of beautiful spaces.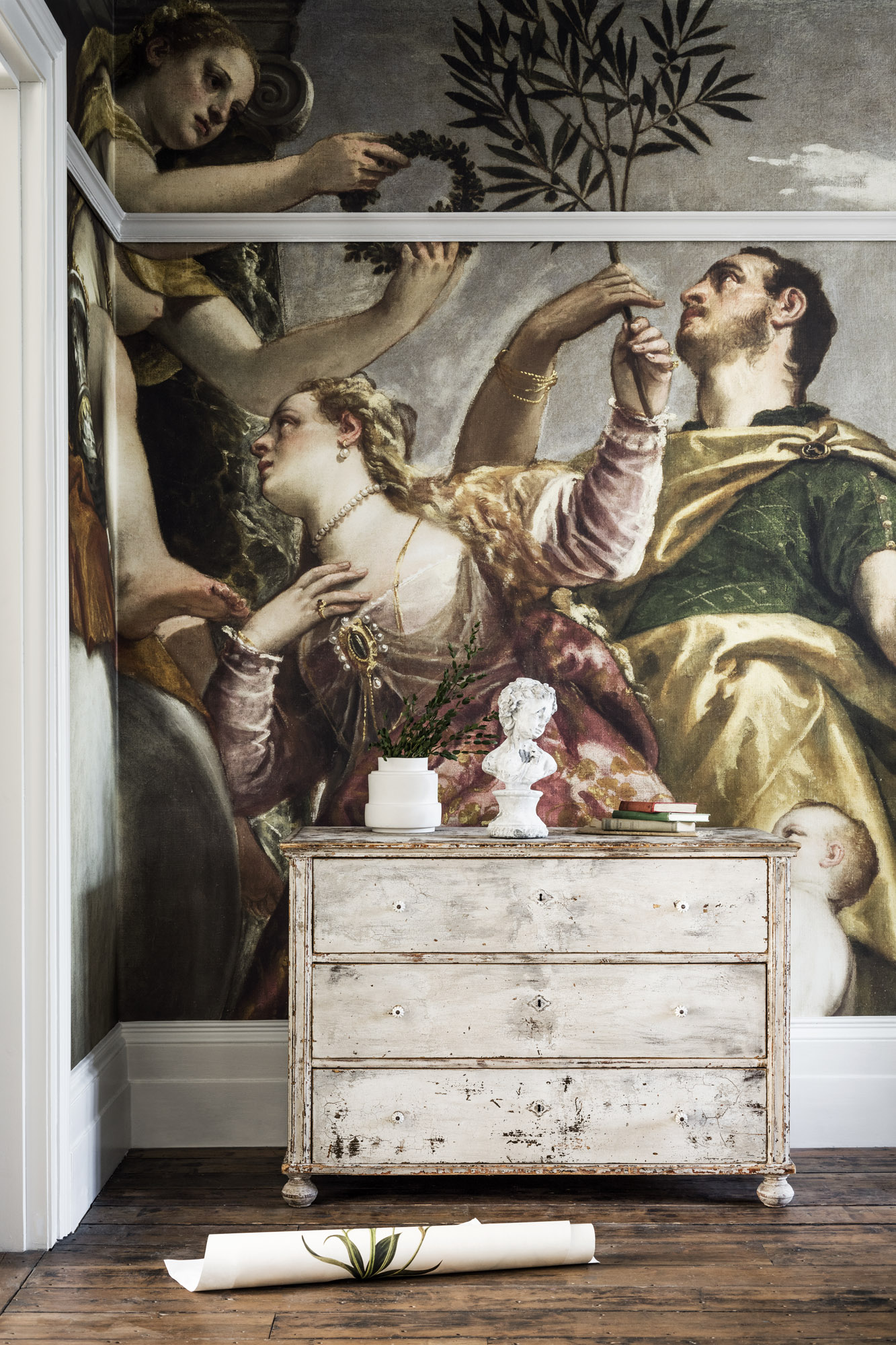 The boys certainly enjoy the festive season 'We LOVE Christmas, actually last year we were in the middle of a big move to our new office so were unable to get a tree. This year we intend to make up for it'.
Picking two Michael Angove designs, the selection of floral designs is nod to the couple's love of English gardens. Russell explains 'it's great to mix natural forms, bring the outdoors in and don't be afraid to mix styles. The natural subjects link all the pieces together,'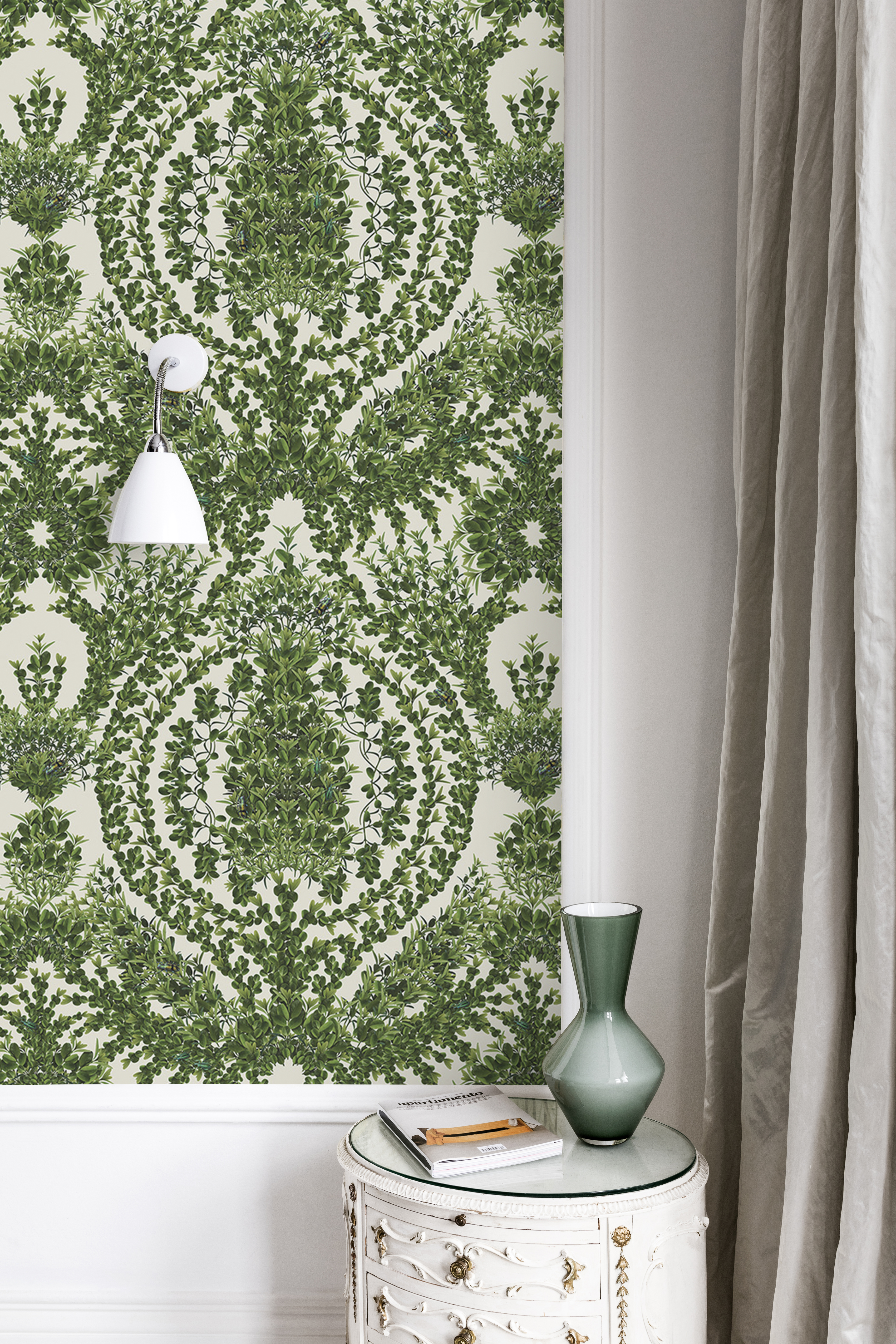 'They work perfectly with the period garden Christmas look and the beauty is they will still look great after Christmas!'
Pairing the florals with more sculptural pieces, these timeless classics work to add grandeur and theatre to any space. The monochrome base allows the bolder and brighter florals to work perfectly in contrast.
Balancing both Russell and Jordan's tastes, the two styles compliment the natural forms and the more constructed, structural classic pieces.
What do you think? Would you mix the two styles together? We'd love to hear your opinions!