Read the blog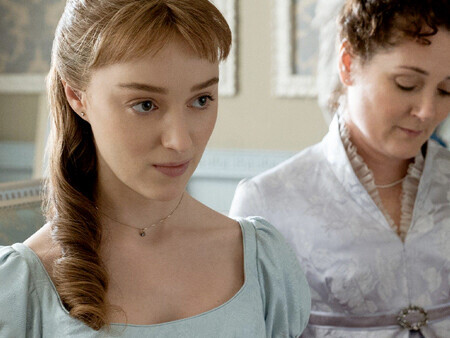 Learn more on the lavish Regencycore trend as inspired by Bridgerton, the quick-witted Netflix series.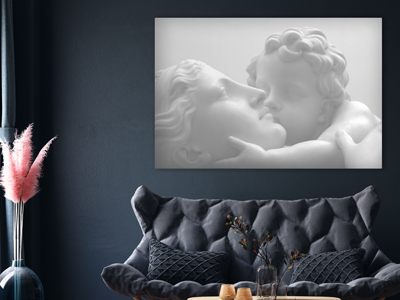 From art prints to wall hangings, discover our suggestions for the ultimate Mother's Day present.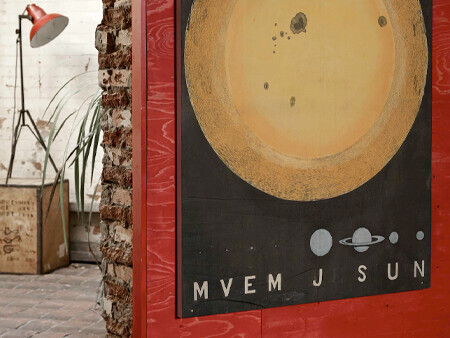 Ever found yourself gazing into the night sky, then new Surface View collection from the Royal Observatory Greenwich is for you.