Read the Blog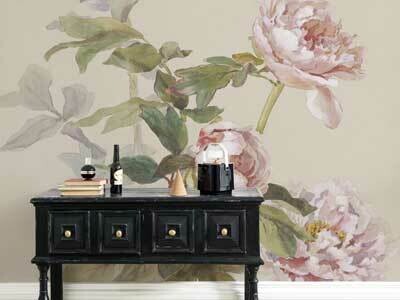 Embrace a host of captivating trends as we step into 2024, transforming your living space into a haven of style, comfort and self-expression.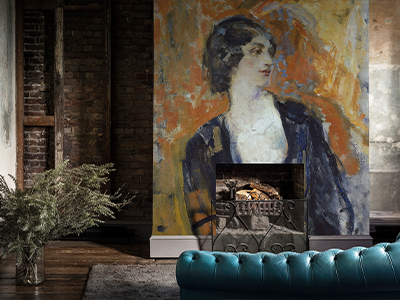 Discover how to infuse the warm tones and beauty of autumn into your home with wall murals from Surface View.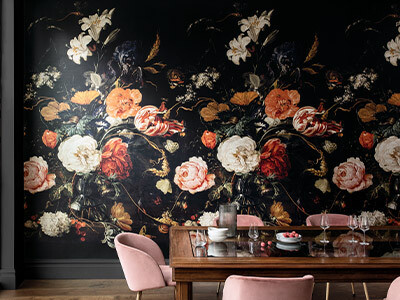 Unveiling a curated selection of dark academia-inspired wall murals, the seamless integration of timeless classics and contemporary aesthetics.