Read the Blog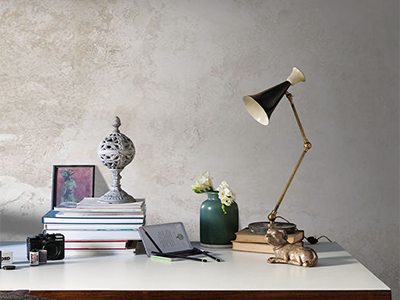 We've all got a room that would benefit from some TLC! A great way of breathing new life into a space is to use textured wallpaper. Discover our picks for murals that will help achieve this with class.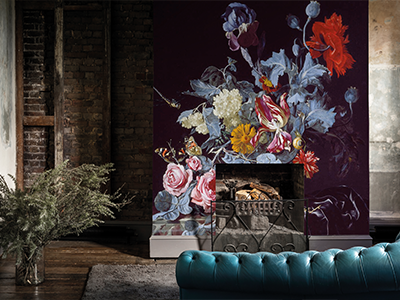 Modern gothic interior design is all about drama, elegance and making a statement. Read more about how to create dark, moody and luxurious gothic interiors.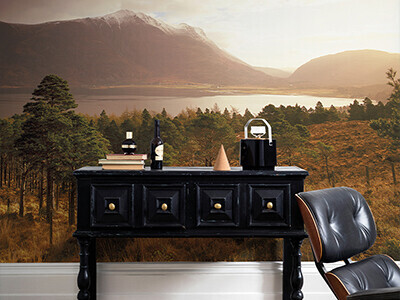 Biophilic interior design is all about living in harmony with nature by incorporating natural elements into your interiors. Discover how to embrace the great outdoors into your home.