Read the Blog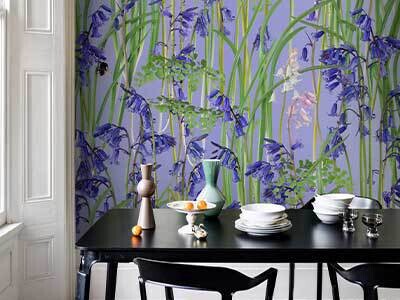 Discover the floral trend inspiring us to look outside for inspiration in our next interior project.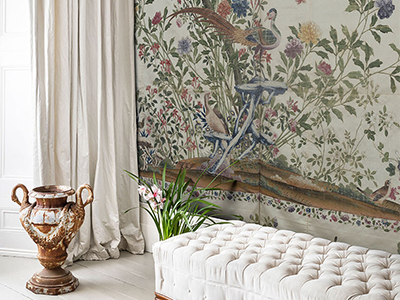 The regal interior trend inspired by Netflix's hit show Bridgerton, discover your next interior love affair with our bold and beautiful collection.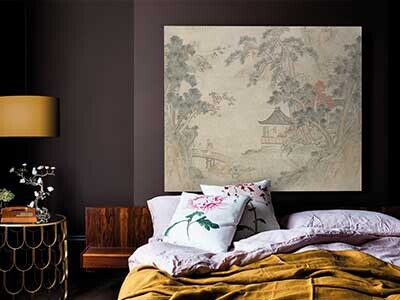 With the world beginning to unfurl, and travel becoming a more feasible notion, there has never been a better time to be inspired by the art that surrounds you day to day.