Read the Blog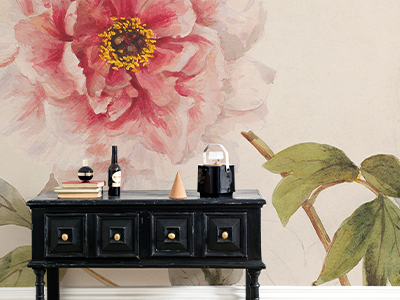 Selecting the perfect wallpaper mural becomes an art of harmonising aesthetics and ambiance. Dive into the intricacies of design, colour, and personal expression as you embark on a journey to curate a space that resonates with your style and vision.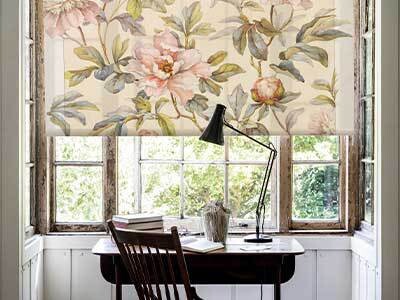 The flowing lines and soft colours of these rich blooms make these artworks the perfect touch to complement the romantic feel of a vintage-inspired decor.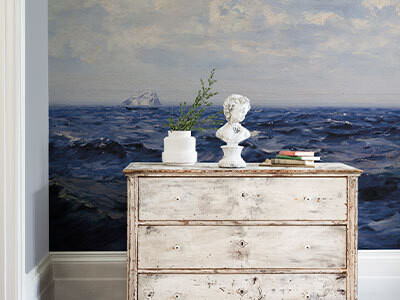 Discover the perfect piece to transform your walls into a window to the ocean's captivating energy.