Read the blog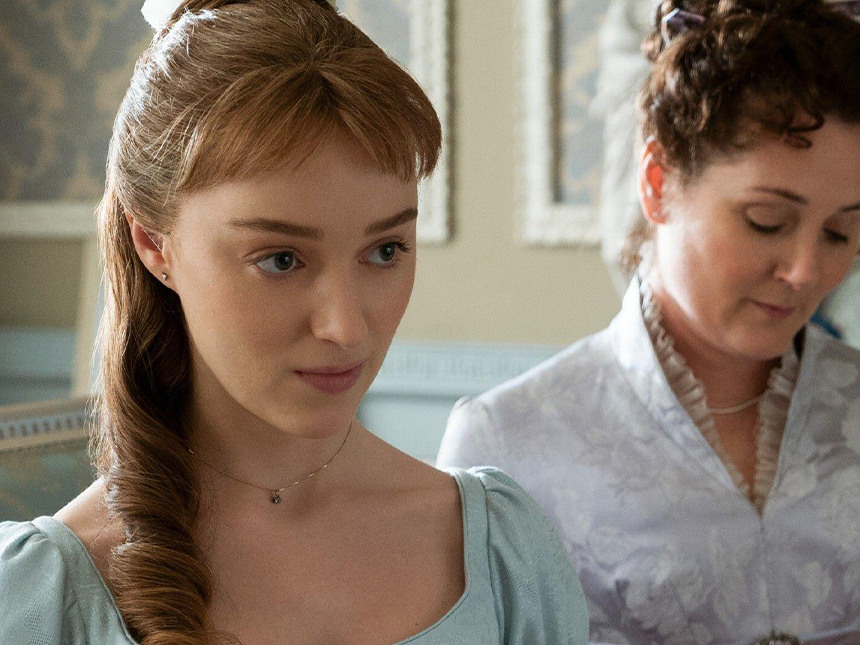 Bridgerton, a romantic tale set in Regency-era England, scandalous, seductive and quick-witted, the Netflix series celebrates the timelessness of enduring friendship, and the search for a love that conquers all. Learn more on the lavish Regencycore trend.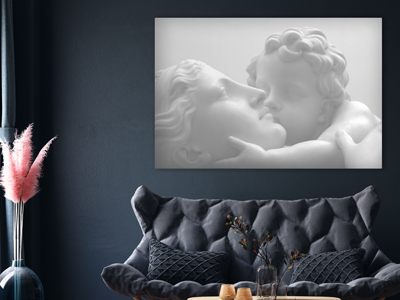 With lockdown restrictions limiting our contact with loved ones for the past year, choosing the perfect Mother's Day gift has never been more important. From art prints to wall hangings, discover our suggestions for the ultimate present.
What is written in the stars? Is there life on Mars? Ever found yourself gazing into the night sky, perhaps contemplating how big the universe is, then new Surface View collection from the Royal Observatory Greenwich is perfect for you.